"The Flexible Autonomous Direct Sales Funnel Course"
Learn (super fast) how to create a "Flexible Autonomous Direct Sales Funnel…" This step by step (over the shoulder) video series will teach you everything you need to know about marketing lucrative digital information systematically, profitably & responsibly Online.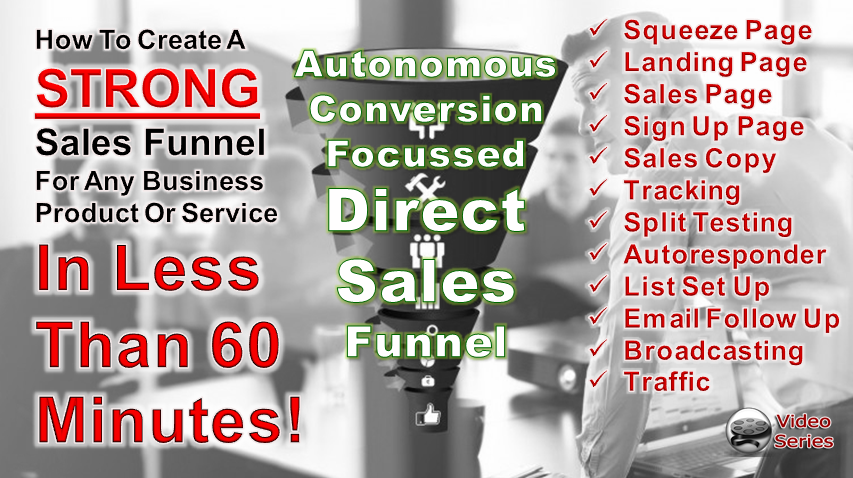 No hype… No BS… No Joke!!!  If you are an Affiliate Marketer or Network Marketer? 
You're about to learn something useful;

This is Disruptive Marketing at it's Very Best!
Tony Mcstravick is a global online marketing strategist who's been connecting people & products through online technology – for the past 10 years. 🙂
As founder of "Success Is Not Final;"  he drew on his diverse (27 Year) sales & marketing experience to create a solid team environment for industry professionals to promote their work, share their expertise, engage with their audience and close the sale. Ultimately, building a business while having a life!
Tony uses his expansive knowledge to teach budding Entrepreneurs the true value of online marketing by creating super simple yet shockingly effective conversion focused direct sales funnels that deliver the right information, to the right people at the right time – in the right place. Systematization is critical to your online success. You're about to learn – Exactly what you need to know in order to succeed online.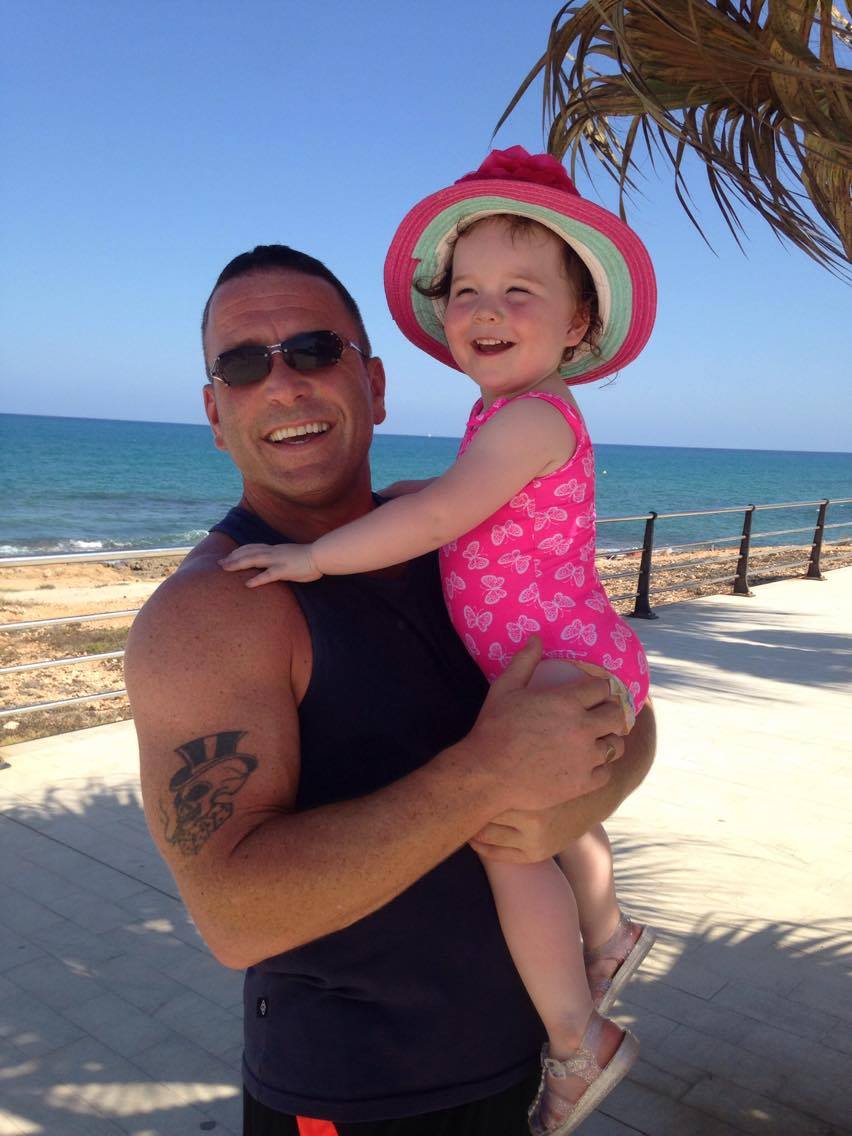 You Are About to Learn Something New, Useful & Ever Soooooooooooo Profitable!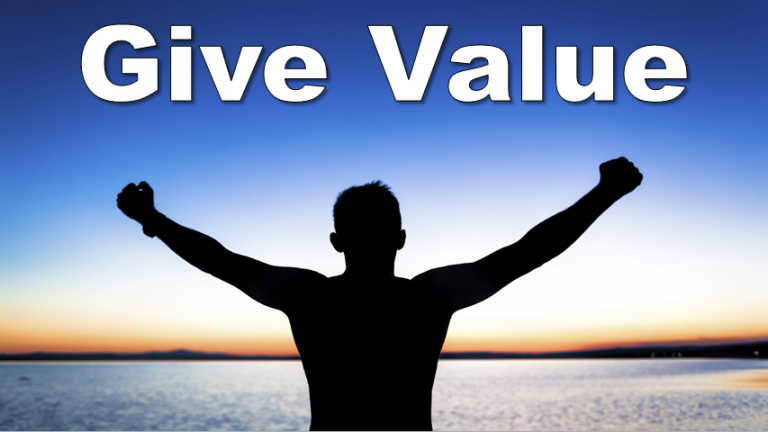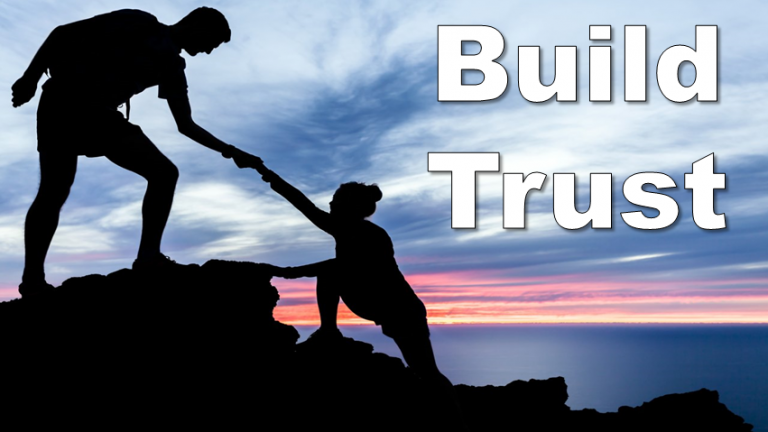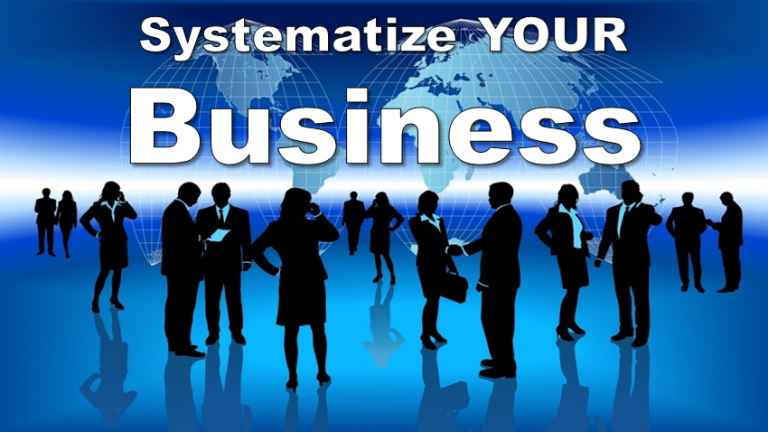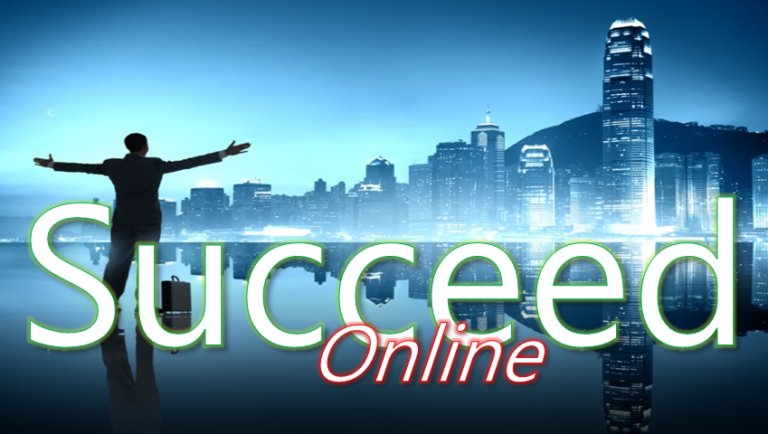 ...In Just Three "Commonsenical" Stupid-Simple Steps!!!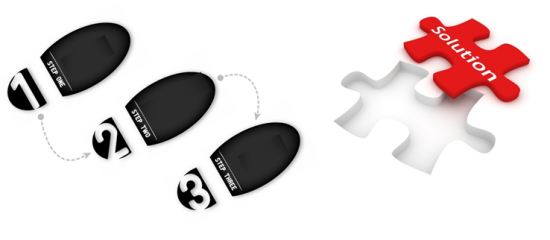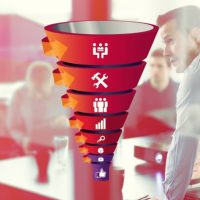 Step 1. Setup Your Direct Sales Funnel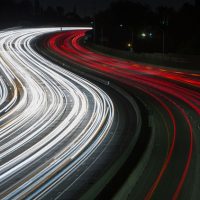 Step 2. Drive Targeted Traffic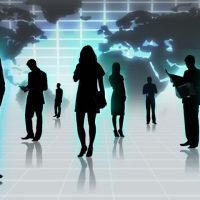 Step 3. Engage - Close The Sale
No Hype, No BS, No Excuses... It's Child's Play!!!
"The Most Profitable, Dublicable  (Easy To Use) Direct Sales Funnel on the PlaNET!!!
This System is Completely & Utterly Idiot Proof. However, It's 100% NOT For Idiots! Period".